Virtual punch card, Customer visit tracking, and more!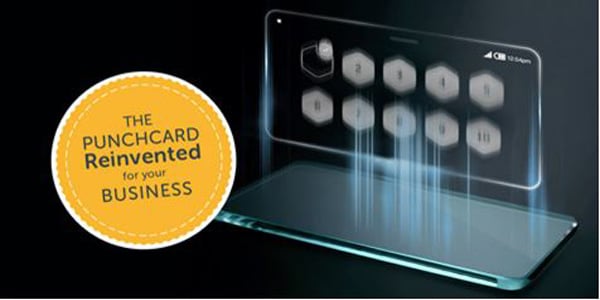 Drop a virtual punch card into your customer's hands.
Your customers will love it, and you will love the repeat business!
PLUS get great analytics we provide on your customer's activity.
Why would you want to use an old punch card right out of the 1960's to represent your modern, cool, bowling center? 
Get rid of that old punch card with our hi-tech, cutting edge, Mobile Bowling Rewards service!