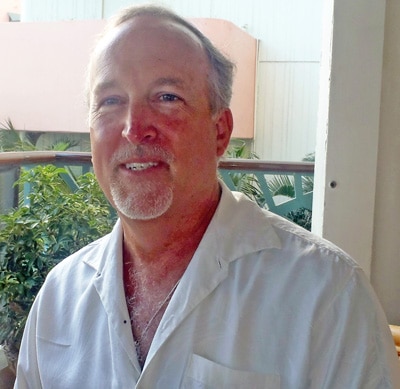 thoughts From Carey
You have re-opened your center, now what?
Read More
Powered by EBowl.biz
Bowling Industry Digital MARKETING
Websites, Facebook & Digital Marketing dedicated to Bowling Centers
see what others say about us
Email Marketing
We design, format, deliver, and track e-newsletters to your customers for as little as pennies per email. These are not generic, automated email blasts – but custom designed every month for your center!
Go email marketing
Text Messaging
If you want to reach your customers no matter where they are, and be able to deliver a promotion or special to them at the day and time of your choosing, then our text message service is for you!
go text messaging
Facebook for Bowling
Targeted ads aimed at YOUR customers on both Facebook & Instagram. Contests, social posts, Fan Blasts and more. There is a BIG difference between having a page, and having one that works for you.
go facebook
Websites
Tired of your old, stale website? We have 2 great website options to fit any budget. Whether you are looking for the basics, or something to really stand out from the competition, we can make it happen.
go websites
Reputation Management
With our Bowling Reputation Management service, we will scour the web for your reviews, re-market the great ones, and help you gain more 4 & 5 star reviews!
go reputation management
WiFi +
Google Ads Program +
Online Reservations
We provide custom integrations thru our BowlRx website platform. Contact us for details.