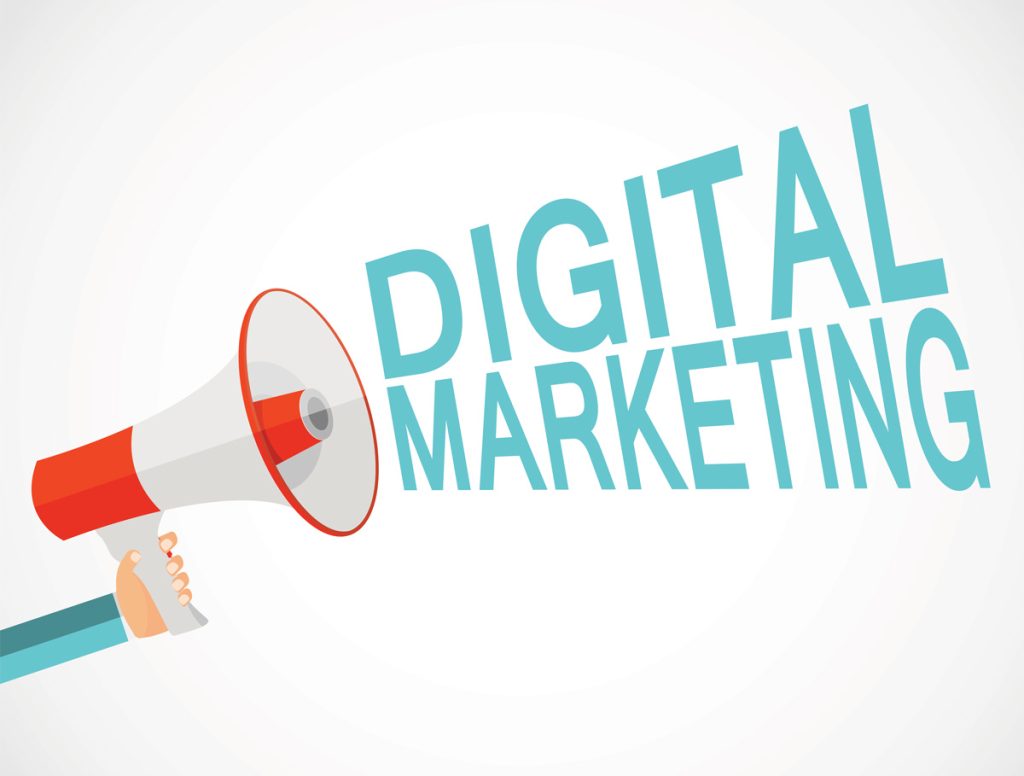 The Bowling Web Doctor
presents:
Targeted Bowling Marketing
(TBM)
After 20+ years of delivering results for bowling centers of all sizes, we have fine-tuned the best digital marketing tools to grow your audience and help drive more traffic thru your doors. We have combined several of these methods into a platform we call Targeted Bowling Marketing. Best of all – we do all the heavy lifting here so you can focus on running your business!
We deliver bowling content directly to your customers and prospects thru these 5 specific channels:
We track your website visitors and send reminder ads to them for 90 days after a visit to your website. Hot Prospects
We use advanced Facebook & Instagram marketing tools to deliver bowling specific content to those most likely to visit your business. 7 out of 10 adults use one or both
We remind adults prior to their birthday how much fun a bowling night out can be because adults have birthdays too! They spend more on cocktails & beer than kids 😊
We increase the interactions on your Facebook page by adding fresh social content on a regular basis. Fresh is Good!
We place ALL of your online reviews into an app, gather more 4 & 5 star reviews, then share those great reviews across your social media accounts and onto your website. Google loves fresh reviews and will rank you higher as a result. WIN!
We will reach THOUSANDS of people DAILY – you will see (and feel) the results!
Did you know that we have a dedicated Meta Marketing rep that calls us each month to review our advertising plans? This allows us to implement the latest tools to ensure maximum results for you! Meta reserves this service for their most valued advertisers (that would be us!)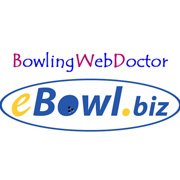 We do all of this for just $595 per month with a $169 start up fee. This is the most cost-effective way for bowling centers to grow business, plus: no contract. If you aren't pleased with the results after 90 days you can drop the service.