THOUGHTS FROM CAREY…
Rebuilding After the Pandemic Pause
For those that have restarted their bowling centers, you know that the restart is a slow process. We simply can't open the doors and have the same level of business we had back in March. Between the onerous rules placed on bowling by Governors, and the media's continual message of doom and gloom, people are confused and scared.
Centers that have been open since May have clearly shown that bowling can be done safely – after all we have very large buildings that can move a lot of air. We just need to get the message out to the public that Bowling is Back, and it is safe and clean!
As a big fan of history, I did some reading on the last big pandemic – the Spanish Flu of 1918-19. While that virus was much more severe than the current one, with 50 million dead and 1/3 of the planet infected, it does teach us some lessons. One of which is that the pandemic was followed by the Roaring 20's, a time when people got out and celebrated! It was not a coincidence that this followed a pandemic, so we can expect the same kind of response from the public once the virus has passed thru the population. Humans are by nature a social species. Locking us in our homes can not be sustained for long periods as it is simply not in our genetic makeup. The time will come when people are going to be ready to get out and socialize – and bowling is a great place for that!
It is important to keep your business in front of the public on a regular basis. Use your email list, text messaging, targeted Facebook ads, and be sure to keep your website current! Keep your operation as tight as possible – while still giving great customer service. The goal is to survive the pandemic so you will be there when people are ready to celebrate. And they will celebrate!
Once your pandemic pause is over, it will be your chance to reset the table with new standards at your facility. This is your opportunity to WOW people….grab it!
Carey Tosello
founder, eBowl.biz & BowlRx.com
*Need help driving traffic when you re-open? We have a proven track record using targeted Facebook/Instagram ads that reach thousands of people per day. More info here.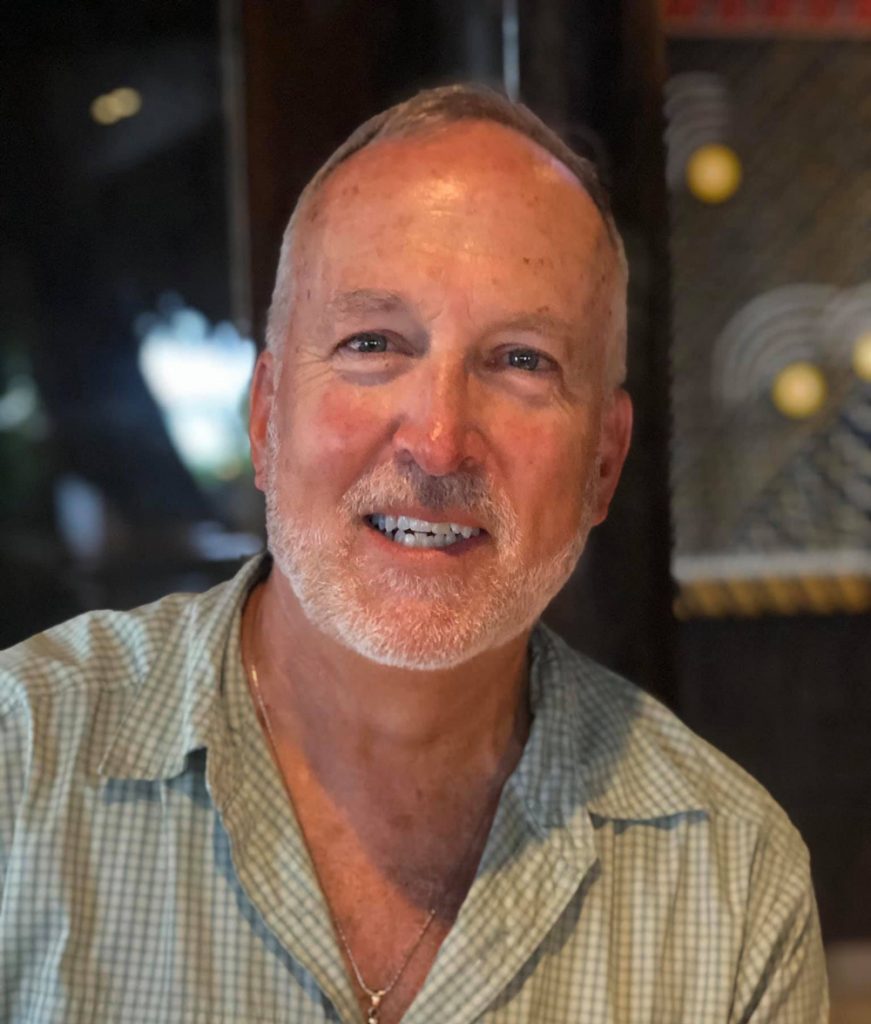 Carey Tosello
founder, eBowl.biz & BowlRx.com
More about Carey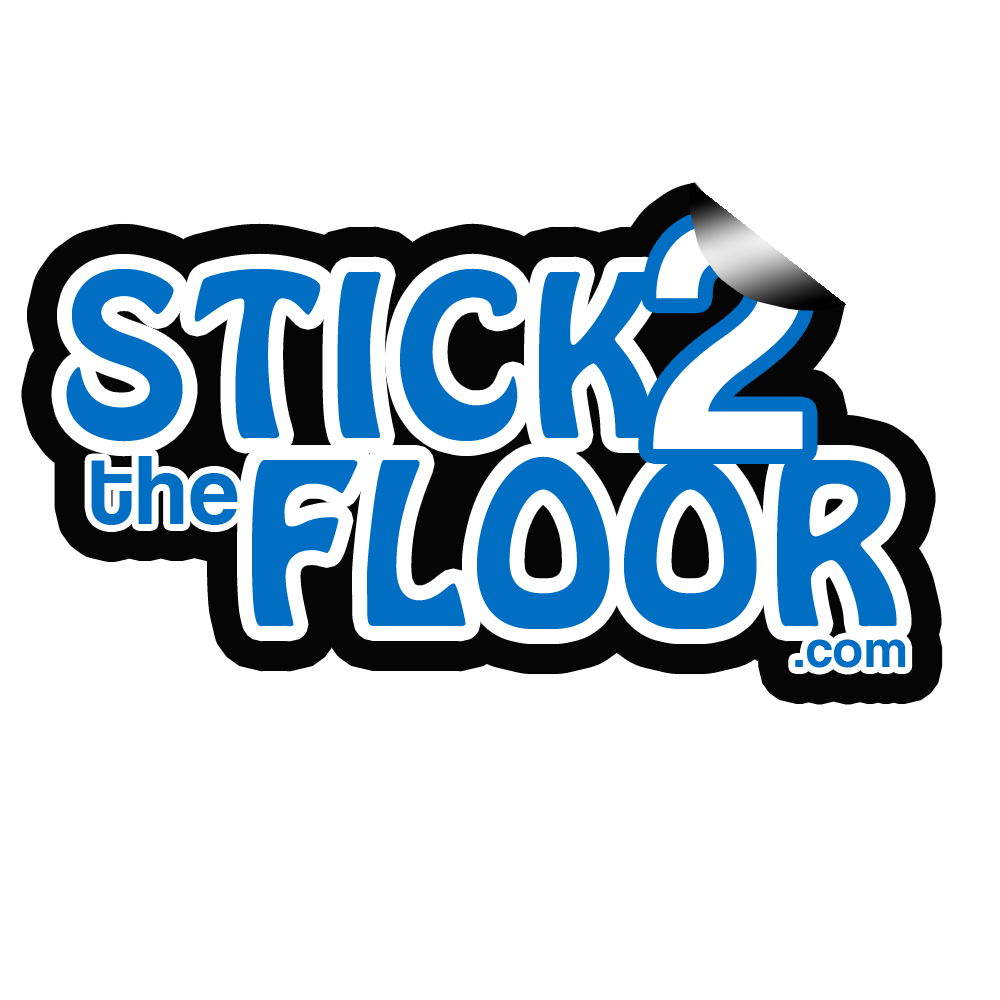 Social Distancing & Marketing decals for bowling